OUR
SERVICES
(Welcome to Zero Gravity. May I take your order?)

There are
no limits

on your next video project.

Zero Gravity specializes in professional video production and video editing services, using High-Definition, 4K, and 8K image sizes. We can provide all of the services you need to turn your concept into a marketable, entertaining, and informative video that will influence your target audience.

The bottom line is that your video production needs to get the result you're looking for, and our team has the experience, creativity, and professionalism to make that happen.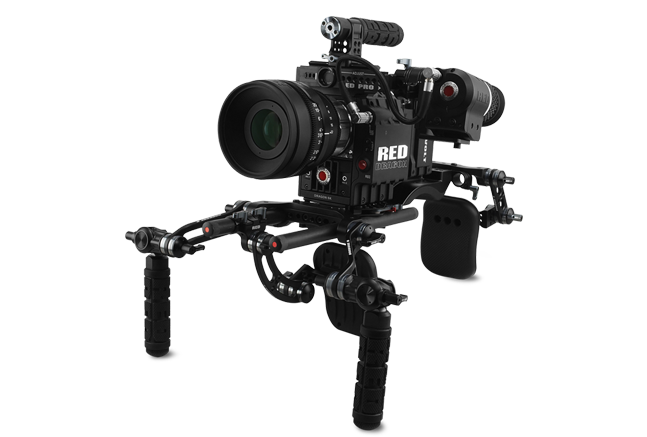 Zero Gravity has been winning friends
and influencing people with our work for
over 20 years.
Creative Services
4K, 5K, and High Definition Video Production
RED Digital Cinema cameras in house
Sony FS7, Sony A7s II, and Panasonic cameras
Multi-camera Productions
Media, Presentation, and Special Event Video
Green Screen Video Production
High Definition and 4K or 5K Video Editing
Web Video Creation and Compression
Motion Graphics
Animation
 Grip and Lighting

Audio Production and Editing
Pre-Production Planning and Development
Production Management
Directing (commercial, industrial, creative)
Talent Auditions and Directing
Teleprompter Services