CLIENTELE
(We made them an offer they couldn't refuse. They're in the Family now.)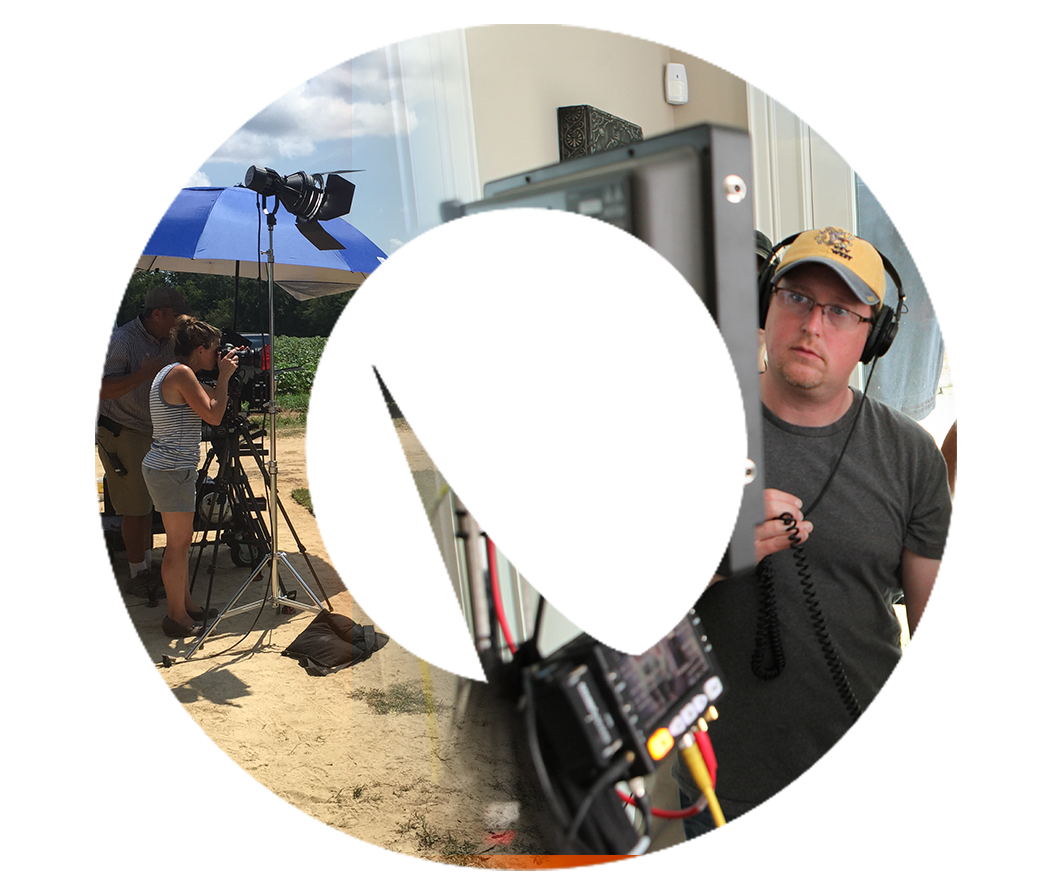 "We Will. We Will. ROCK YOU.

"

– Queen
For over 16 years and counting,

Zero Gravity has worked with some of the biggest companies and organizations in South Carolina near you, the Southeast, the US, and even a few international companies. We own the equipment and have the internal resources and experience to provide the best service to anyone who calls on us.
Zero Gravity offers a wide range of video production services and is flexible enough to fit a diverse range of customer needs. We're ready to work on your next project no matter how big or small.
People Who
Love

What We Do

Don't just take our word for it, read it for yourself!

" Zero Gravity delivers excellence from start to finish in the production of the Clemson coaches' shows. I rely on their expertise to produce quality turnkey shows while being respectful to the time of our coaches. In my four years working with Zero Gravity, I continue to be impressed each year with not only what they produce, but how easy they are to work with to get the job done to my satisfaction. Creative, competent and professional…that's Zero Gravity!
I would recommend Zero Gravity without hesitation!"
Gerry Dickey
General Manager, Clemson Tiger Sports Properties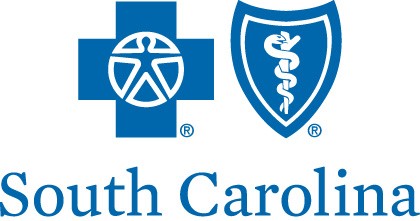 " BlueCross BlueShield of South Carolina has used Zero Gravity's production and edit services for many years and we've not only enjoyed working with their team members, but they have delivered successful and high quality results from all their efforts.
I would strongly recommend working with them on your next project."
Renee O'Kelley
Advertising Manager, BlueCross BlueShield of SC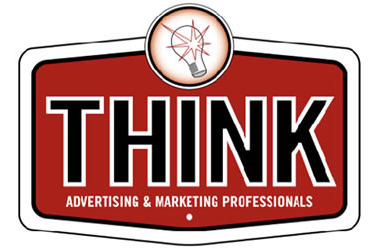 " We at THINK Advertising & Marketing, LLC count on our strategic partners to deliver the quality of work we demand for our clients. Zero Gravity Project, LLC is one such partner. Working with Zero Gravity allows us the confidence we need in meeting the ever-increasing expectations of our clientele in television production. They consistently over-deliver.
Zero Gravity is professional, creative and offers real value. We are very pleased with our association and highly recommend them."
Tom Hunt
Partner, THINK Advertising and Marketing, LLC

" Zero Gravity means zero headaches. Always professional, friendly and responsive, they get the job done right – because they want to.
Hire them. You'll be glad you did."
Rick Silver
Vice Chairman, Chernoff Newman


"Zero Gravity is ever evolving and on the cutting edge of technology. The Columbia Chamber was proud to recognize them as the 2013 Small Business of the Year. They work with the professionalism and efficiency of a company twice their size and we look forward to collaborating with them on many upcoming projects."
Alexa Stillwell
Director of Events & Marketing, Columbia Chamber of Commerce


"Courteous, professional and efficient – that's what brings me back to ZGP again and again. I never worry about how my clients will be treated, how they will look on camera or how ZGP will react if we have some last minute change. They are consistent, courteous, professional and efficient. "
Heather Matthews
Director, NP Strategy, LLC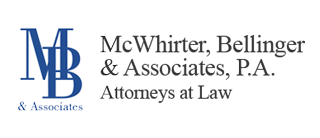 "At McWhirter, Bellinger & Associates, P.A., We use actual clients who tell their story in their own words in our commercials. The gang at Zero Gravity does a phenomenal job of making them feel comfortable and relaxed so they can share their experience on camera. The production quality of our commercials truly reflects the professional image of our firm. In addition, Zero Gravity has allowed us to produce our ads locally, saving us thousands of dollars in travel and production costs. We highly recommend Zero Gravity for all your commercial and video production needs."
Geoff Coston
Director of Marketing & Technology, McWhirter, Bellinger & Associates, P.A.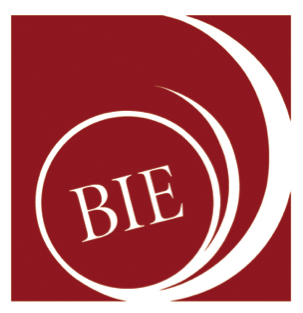 "Every single exchange we had with Zero Gravity from the moment of reaching out through to filming day left us praising the quality of their work. Their professionalism, attention to detail and the respectful way they handled our nervous participants could not have been improved upon. "
Chrid Waldfogel
Senior Manager for Leadership Services, Buck Institute for Education